Fellowmind acquires German Microsoft Partner applabs
Frankfurt (Germany) 23 December 2021 – Fellowmind, Europe's leading Microsoft partner focused on business transformation, today announced the acquisition of Germany based consulting partner, applabs.
applabs, a Microsoft partner for Enterprise Recourse Planning and Document Management Systems in Germany established itself as one of the challengers in the German Microsoft landscape. Renowned for their ability to leverage business applications to enable businesses to grow and transform, their excellence within Enterprise Resource Planning processes has helped clients to master both the organizational and technical challenges of digital transformation.
"We see Fellowmind as the perfect partner to execute business transformation programs on top of our ERP and DMS consultancy engagements, allowing us to guide our clients from operational processes to an integrated approach to digital transformation. I am proud of the entire team that has worked hard to get where we are today, with Fellowmind as a European platform and accelerator, our combined strengths fit the future needs of businesses like a glove," says Thorsten Brombach, CEO of applabs.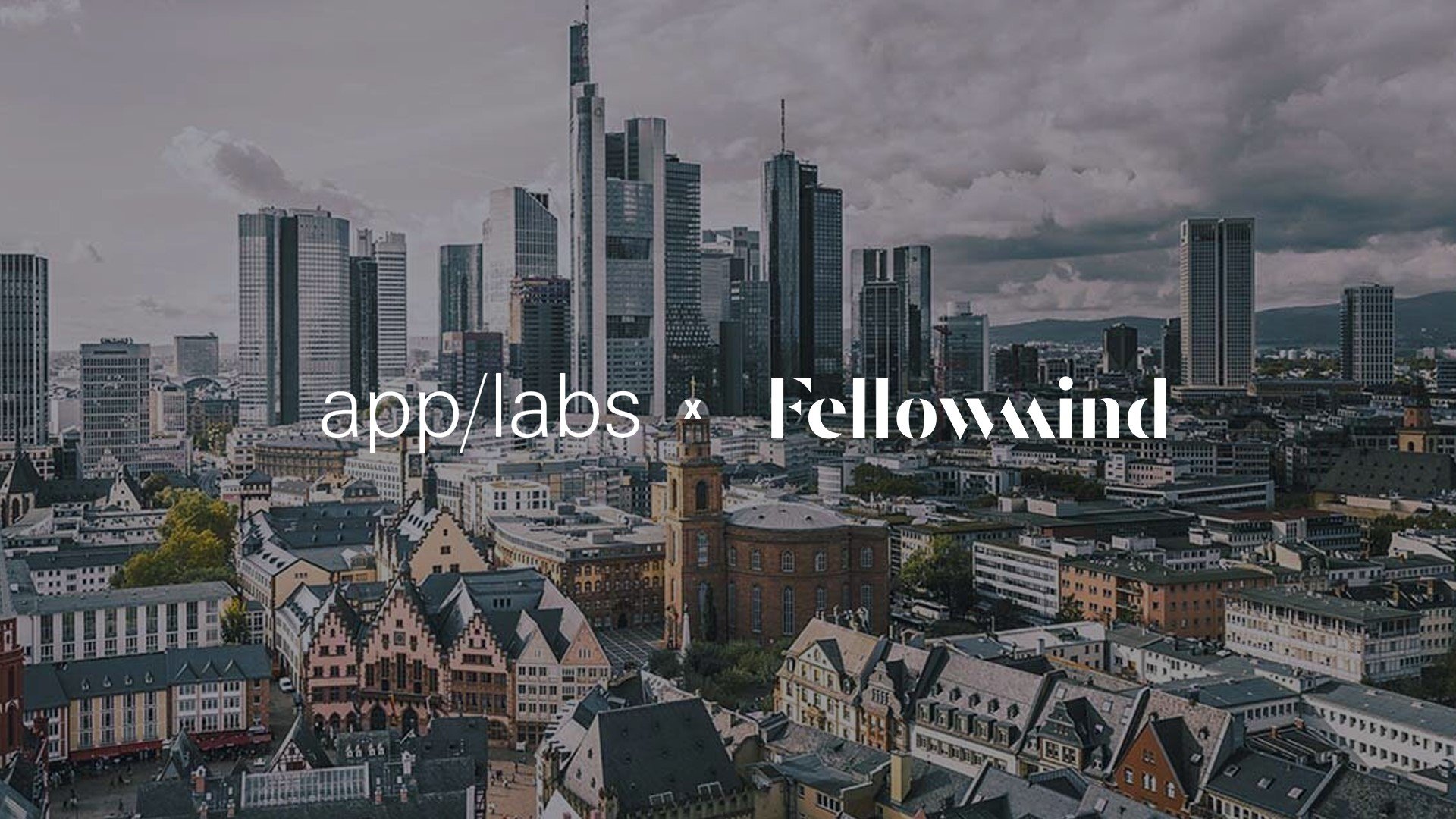 Adelhard Türling, CEO at Fellowmind Germany said: "With the knowledge and capabilities around Enterprise Resource Planning processes of applabs, we are now better able to support our customers in Germany with an integrated approach to digital transformation. We have been impressed by the achievements of the team and we are confident that the similarities we share in having people at heart will shape a great future together."
After the acquisition, Fellowmind employs 1.850 employees across more than 35 offices in six European countries. 175 employees are now working across five German cities. The acquisition is part of Fellowmind's growth strategy to deploy a balanced portfolio of services based on the Microsoft platform, supported by a multinational workforce of 3.000.
Photo caption: Gregory Thurgood, Adelhard Türling and Thorsten Brombach
Emiel Putman, CEO of Fellowmind continues: "To keep pace with today's connected customers, we believe that companies should work to become a connected company. In our ambition to make our customers connected companies, we see an increasing demand for an integrated approach to establish connections across the entire business, through all the processes, employees, customers, innovation and all other stakeholders that are somehow connected to their business procedures. With this acquisition we are now better able to answer to the demands of our customers in Germany."