Data & Analytics Consultant by Day, brewer by Night
Tero Kukkola is a Data & AI expert living in the small Finnish town of Kerava. His colleagues often joke about his hometown being dull and having nothing to offer. Still, it is perfect for Tero and his family: a safe and peaceful community for children to grow up, with numerous countryside activities to explore. And if they want a little more action, the capital Helsinki is just a short train ride away.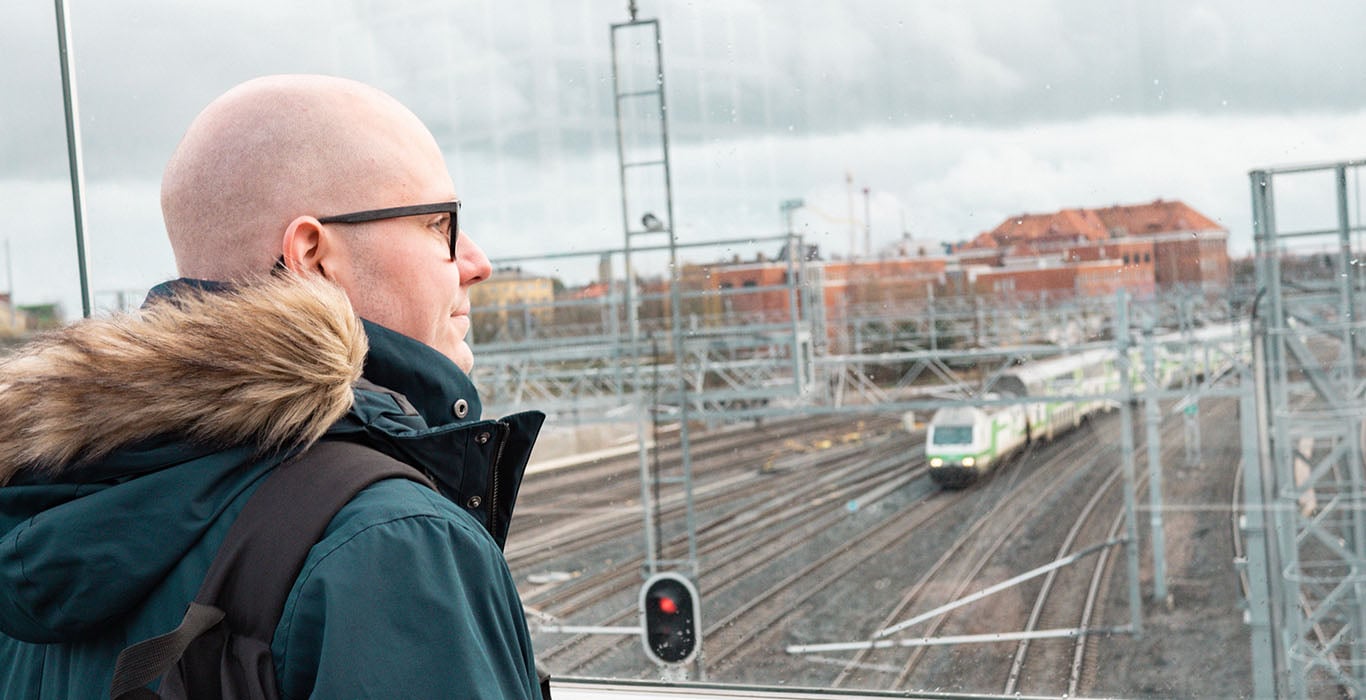 The perpetual bookworm
Besides spending time with his kids, Tero likes to lose himself in a good book and loves everything from business literature to fiction. "My book tips include Digital Minimalism: Choosing a Focused Life in a Noisy World, the Harry Potter series, How to Take Smart Notes: One Simple Technique to Boost Writing, Learning and Thinking, and Leviathan Wakes."
Tero is lucky that his house is so big, leaving plenty of room for his books, children's toys, and another hobby: brewing beer. "I'm fascinated by the brewing process, and I'm trying to improve the mix of ingredients for every barrel."
"Sometimes people think data is purely about reporting and technical solutions, but that's not the case. It's more about listening carefully to what a customer needs." Tero knows what he's talking about, thanks to his strong analytical skills and technical know-how. "I'm involved in planning, defining, building, and integrating the solutions. The mix of tasks makes my job so interesting: from building technical solutions to advising customers."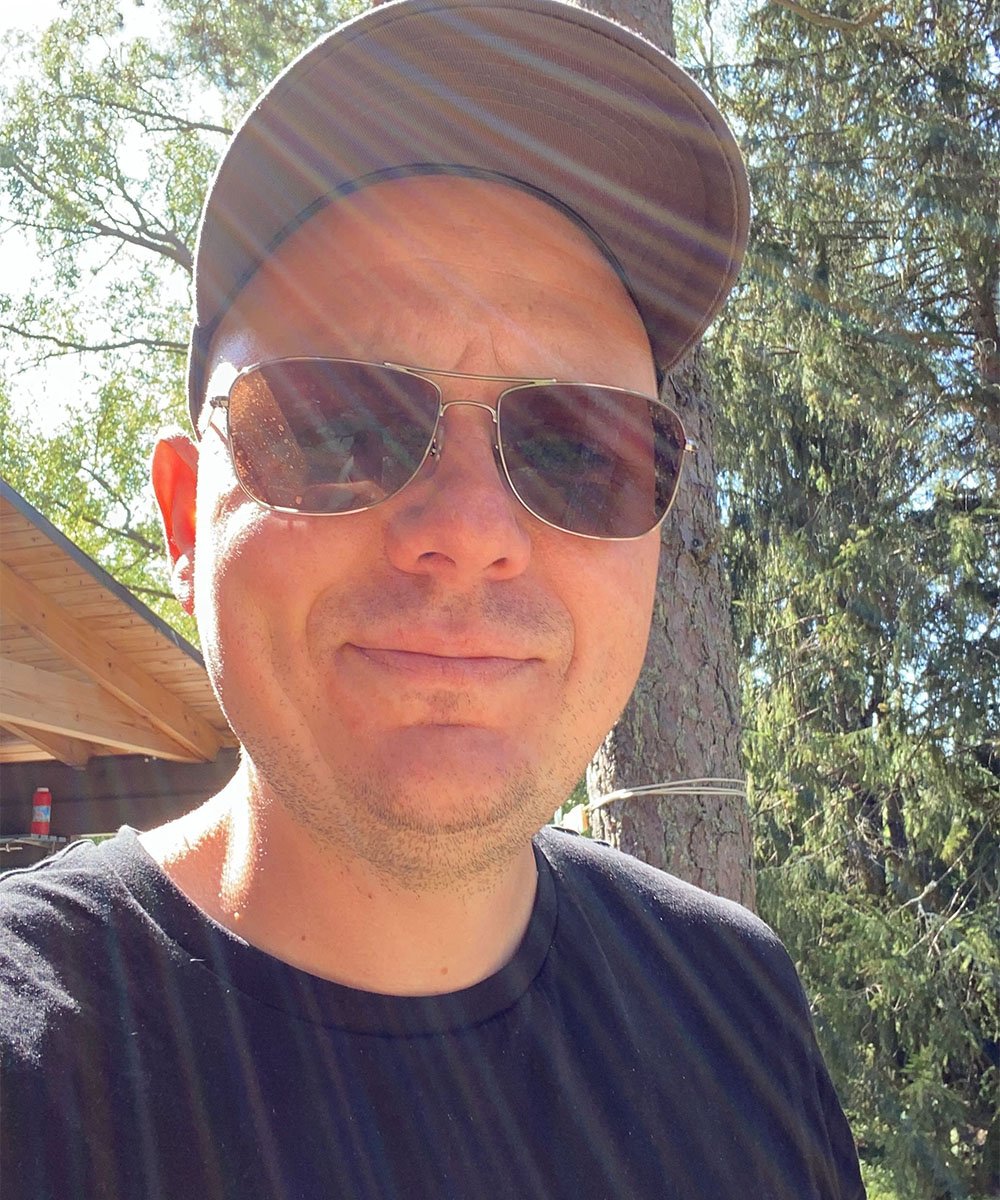 Understanding the customer
"My strength is that I understand the challenges that companies have when they are in a digital transition. I have been on that side of the table as well, at a private health care company, for example. There I created analytics and reports for internal use. Now we are helping them to create reporting standards for their customers. I feel I understood their challenges and what their customers were looking for."
"Another example is a customer who runs several nursing homes. We created a risk management platform from a tangle of reports and KPIs: a simple solution in a complex environment."
"At Fellowmind, I can always rely on my colleagues. If I have a problem, it's easy to reach out for support, and everyone is willing to help."
Some words of wisdom
The IT industry can be intimidating, Tero continues. "The preconception is that you need a lot of IT knowledge to make it in this industry. Maybe more important is people and business knowledge. At Fellowmind, we believe motivation is an important driving force. We regularly hire colleagues who have no background in IT but are highly motivated and driven to help customers grow.
Our motto is that we want people to enjoy working with technology and make technology work for them. New Fellows receive a thorough onboarding program to ensure they get off to a great start. In addition, they can attend masterclasses to improve their competencies further. Personally, I would like to gain more knowledge as a data architect and better understand the business needs of large companies. I want to go beyond standard reporting and be able to spar with clients at a high level."