Heidi Wahl is a problem solver with a lot of heart
Playful is the first word that comes to mind when talking to Heidi Wahl, Deputy Head of Modern Work Department of Fellowmind Germany. She loves to share stories, take long hikes in nature, and during weekends she creates the most ingenious marble tracks with Gravitrax. Heidi also has a penchant for 1970s design and J.K. Rowling's books. She even wore Harry Potter socks while presenting at the re:work trade fair last November.
The preconception that IT professionals are not romantic is debunked by Heidi once and for all. She got lawfully married in December last year, during a small ceremony with family and friends. However, Heidi can't wait to celebrate a bigger church wedding this spring, where she will definitely be the star of the show with her white wedding dress on the dance floor.
Feels like family
Colleagues have been central to giving Heidi the energy to stay highly motivated throughout her seven years at the company. "They will always help you, no matter how busy they are. In this team, I'm never alone, and it's awesome to know that I can count on them. When I first heard about the integration of twelve brands into one Fellowmind, I was a little bit afraid that we would lose the family structure. But now mostly I'm excited because I have the chance to work together with other European teams and learn from their best practices."
Heidi has various roles in the German Fellowmind team. She's a Modern Work specialist, deputy head of the Modern Work department, onboards new colleagues, and is community lead of the international Adoption Change Management community. "My strength is that I'm the team's architect. That means I don't dive into the details but use my helicopter view to see where my help is needed. Solving problems, adding new ideas, pitch other Microsoft products."
The key is to support employees
"What is unique about Fellowmind is that our focus isn't on technology, but on people. The goal is not to implement a new tech tool but to support employees. For example, companies are not looking for a new intranet but need a solution to inform, unite and inspire employees. It's important to talk to a lot of stakeholders to get insight in all the different wishes. "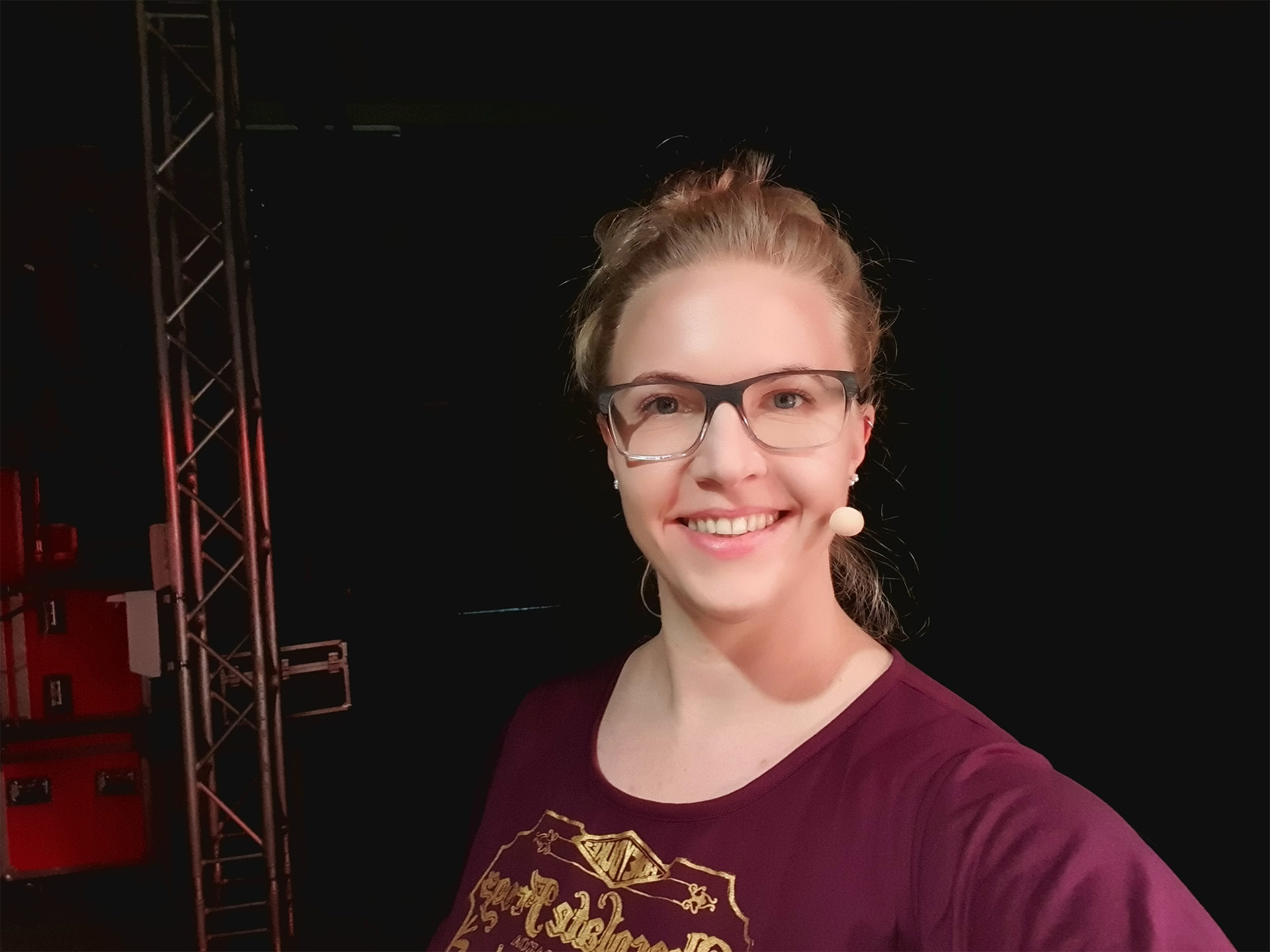 Adoption Change Management
A project at an internationally leading supplier of high-quality window, door, and facade systems proves the approach's success. The company already worked with three other Microsoft partners but lacked the adoption change management part. So, Heidi and her team talked to many managers and employees.
Together they thought about what would be needed to help the company and create ambassadors for new technology. "Creating internal support is the most important part. You can't force people to use Teams or SharePoint. People have to want it themselves." During the implementation, 6,000 people worldwide receive training on working with documents and getting the most of video calls. "We started as a service supplier, but now we are a true partner."
How IT can work for you
Finally, Heidi has a tip for organizations: "If you want to be successful as a company – regardless of industry – you have to digitalize. Everybody knows that, but not everybody does it. Secondly, it is not only the IT department responsible for the digitalization of your company. Your team needs to think of what IT solutions would help them. Only then you can start a successful digitalization process."