Emiel Putman steps down as Fellowmind CEO, Ernst-Jan Stigter appointed as his successor
Fellowmind today announced that Emiel Putman has decided to step down as Chief Executive Officer and that the Board of Directors has appointed Ernst-Jan Stigter as the new CEO. Emiel Putman will continue working as member of Fellowmind's Board of Directors. Stigter has joined Fellowmind in 2021 and has served as Regional Director for the Netherlands, his appointment is effective January 1, 2023.
Emiel Putman Steps Down as Fellowmind CEO, Ernst-Jan Stigter appointed as his successor
"I've decided to step down from my position because I believe the company is ready to move on from its founder. My trust in Ernst-Jan as Fellowmind's CEO is deep. His work and experience has proven to be transformational. I'm deeply grateful for his skill, heart, and soul. It's his time to lead," said Putman.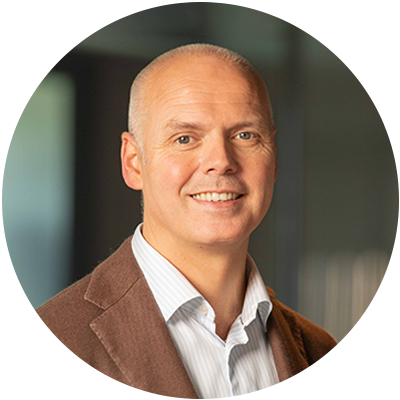 Theo Rinsema, Fellowmind's Board Chair said, "On behalf of the Board, I want to thank Emiel for his visionary leadership and unrelenting dedication to Fellowmind since its founding. Emiel has led Fellowmind by creating an compelling proposition that attracted many customers and employees along the journey. The result of his leadership has been nothing short of incredible. Emiel has given a huge community in Europe something meaningful and we will continue to carry it forward."
Rinsema noted, "Ernst-Jan understands Fellowmind and appreciates the company's unique potential. He has been part of preparing our next three years strategy plan, and I know he'll hit the ground running to strengthen execution and deliver results. The Board has the utmost confidence in Ernst-Jan."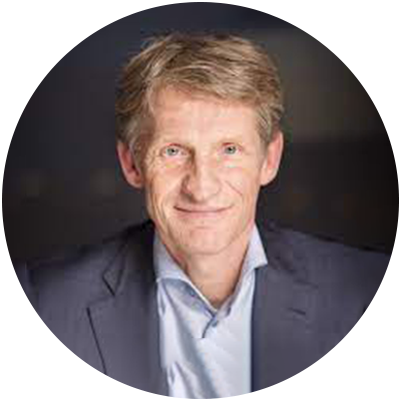 Ernst-Jan Stigter: "I want to thank the Board for their confidence in my leadership and Emiel for his continued mentorship, support, and partnership," said Stigter. "I look forward to building on everything we have accomplished under Emiel's leadership and I am incredibly energized by the opportunities ahead. By continuing to improve our execution, we will deliver tremendous value for employees, our customers and shareholders as we continue to build on becoming the next generation IT services company."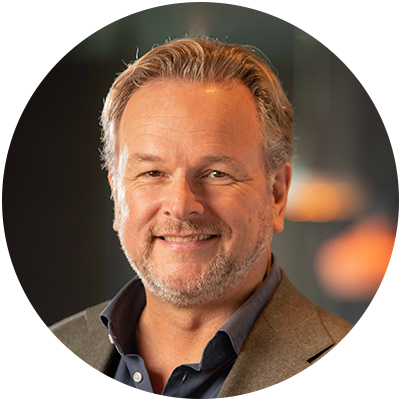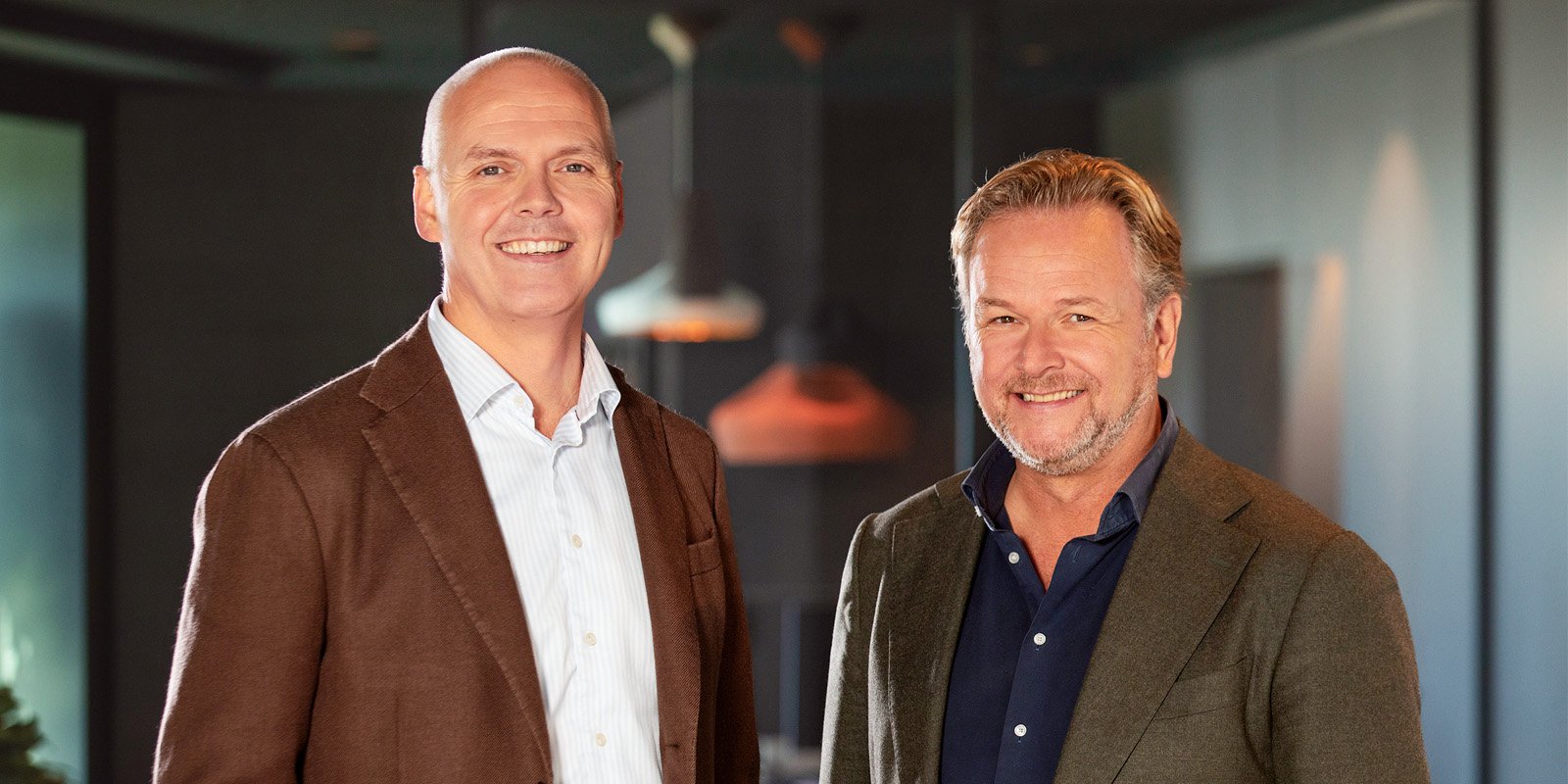 About Emiel Putman
Emiel Putman founded the company in 2005 and has grown Fellowmind through an active buy and build strategy. Under his leadership, the organization grew from one employee to having over 2.000 employees across Europe today. His leadership is marked by the core belief of having people at heart, creating the freedom for people to reach their full potential. It's his belief that when people flourish, business will flourish too.
About Ernst-Jan Stigter
Ernst-Jan Stigter joined Fellowmind in 2021 and has served as Regional Director for the Netherlands. In his position, he has been responsible for the region its strategy execution, creating one experience for both employees as well as customers. Prior to his role at Fellowmind, Stigter worked for over 22 years at Microsoft in a diversity of international leadership roles, understanding the complexity of IT and the value it brings to customers and the importance of putting people at heart.