Dutch cloud and security expert Synlogic joins Fellowmind
Public cloud and security provider Synlogic joins Fellowmind, Europe's leading Microsoft partner. Synlogic complements Fellowmind's offering in the Netherlands by introducing cloud infrastructure and security services to Fellowmind's customers, who can now benefit from Synlogic's expertise in dealing with these issues on both an organizational and technical level. For the customers of Synlogic, the acquisition provides new opportunities to develop their business by drawing on the expertise of Fellowmind's integral approach to digital transformation.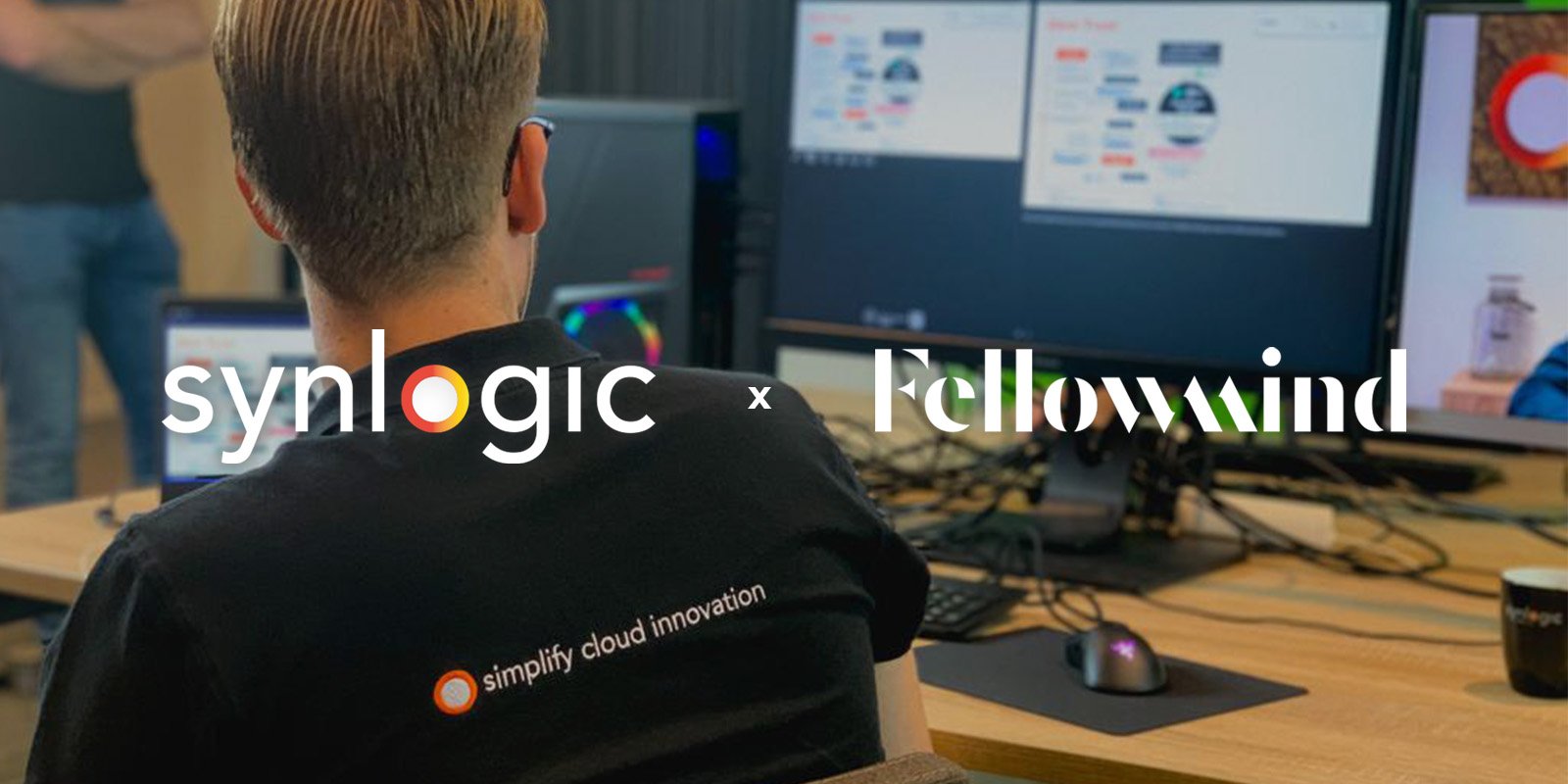 Public cloud and security provider Synlogic joins Fellowmind, Europe's leading Microsoft partner focusing on business applications, cloud infrastructure, data & analytics, and modern work. Synlogic is located in Zwolle, The Netherlands, and has a highly skilled team of 25 employees, including experienced cloud security architects and engineers. Synlogic was established in 2007 and is owned by Marthijn van den Heuvel and Johan Voerman, who will remain working for Fellowmind.
Synlogic focuses on designing, implementing, supporting, and enhancing cloud IT environments. It also has a Security Operations Center, a new tool that proactively checks potential security risks 24 hours a day and immediately acts in the event of a report. Synlogic has grown significantly during the past years due to rapidly increasing cloud infrastructure implementations in companies, and increased security risks followed, for instance, by the expansion of remote work during the pandemic.
"Security is a hot topic in every board room. When you work in the cloud, like most companies nowadays do, it is essential to understand how to protect your business and employees. There are enormous opportunities to work in modern ways. Still, companies also need to have solid security in place, and clear and effective plans to act in the event of potential breaches. I am thrilled and proud that we can now, as part of Fellowmind, provide our expertise and support to a larger number of customers, and at the same time, through wider resources, better serve our current customers," says Marthijn van den Heuvel.
The use of cloud technology started to become more common about ten years ago. As Synlogic is a fully cloud-focused and Gold level partner for Microsoft, Fellowmind and Synlogic have already worked together on specific customer projects, proving the cultural fit.
"Since the first day that we met, there has been a natural click between us, based on similar cultures," says Ernst-Jan Stigter, Regional Director of Fellowmind in The Netherlands. "I'm also impressed by Synlogic's comprehensive approach to cloud security: they don't think it is only a technological issue to solve but also consider the impact of people and processes in companies. This makes me confident that joining forces will be great for our customers and I can't wait to introduce Synlogic's services, tools, and team to them."
Fellowmind now has about 2,000 employees across 40 offices in six European countries. About 375 of Fellowmind's employees work across four Dutch cities.
The change in ownership doesn't impact Synlogic customers, ongoing projects, or services. The company name, contact information, website, and bank account details will remain the same for the time being. We will inform customers about the changes in the company's name and contact details during the upcoming months.