Daniel Olejniczak, Executive Vice President of Fellowmind Poland, appointed as Managing Director
Daniel Olejniczak, Executive Vice President of Fellowmind Poland, is appointed as Managing Director of the company. The IT consulting company Fellowmind Group has grown rapidly in Europe during the past years and is aiming at further expanding its presence and offering in Europe and in the CEE region. Fellowmind Group has turnover of 262 million euros (2021) and is operating in three cities in Poland and totally in about 40 locations in Europe.
Ernst-Jan Stigter meeting Daniel Olejniczak and the Polish team in our Warsaw office.
The Board of Directors of Fellowmind Group has appointed Daniel Olejniczak (born 1974, Polish citizen) as the new Managing Director of Fellowmind Poland as of 1 March 2023. Olejniczak has joined Fellowmind (previously known as Bonair S.A in Poland) in 2001 and has served in various roles in the company, most previously as Executive Vice President. The current Managing Director and the founder of Bonair S.A, Andrzej Wach, will retire after working for more than 30 years in the company. Daniel Olejniczak will report to Ville Hemmilä, Regional Director of Finland and Poland, and a member of Fellowmind Group's Executive Team.
Additionally, the current Chief Financial Officer of Fellowmind Poland, Daniel Walczuk, is joining the Board of Directors. With this change, the Board of Directors will include Daniel Olejniczak and Daniel Walczuk.
Focus on the people and modern leadership
Fellowmind extended its business to Poland by acquiring a Polish IT consulting company Bonair S.A in 2020. Today Fellowmind has in total about 2,000 employees in Europe, of which about 130 employees in Poland. Fellowmind has three offices in the country, Warsaw, Szczecin and Białystok, and serves customers across a wide range of industries, including food, retail and manufacturing.
"We see Poland as a central hub in the CEE region and an important part of our pan-European supply chain. It's clear that we want to increase our presence in the area and expand our local talent pool", says Ernst-Jan Stigter, CEO of Fellowmind. "The most important task for the new Managing Director is to focus on the people and the customers. To make sure the Polish Fellows feel inspired and committed, are eager to continuously develop their skills and enjoy working at Fellowmind, and as a result, our customers to enjoy Fellowmind being their trusted partner that can support their digital journey from left to right. Daniel is an experienced, accessible and reliable leader who is easily approachable and is not afraid to lead from the trenches. A modern leader who gives the stage to his colleagues and makes sure they have all they need to flourish."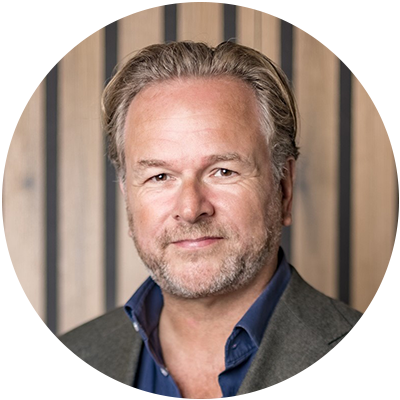 Daniel Olejniczak has nearly 25 years of experience in the business solutions market in Poland. During that time, he has built an extensive network of business partners as well as worked closely with many customers in the CEE region.
"I want to thank the Fellowmind Executive Committee members for their confidence in me and look forward to continue working with our highly skilled staff and great customers. My goal is to further strengthen our position as a trusted partner for companies using business solutions based on Microsoft cloud platforms – both in the Polish market and in the CEE region," says Olejniczak.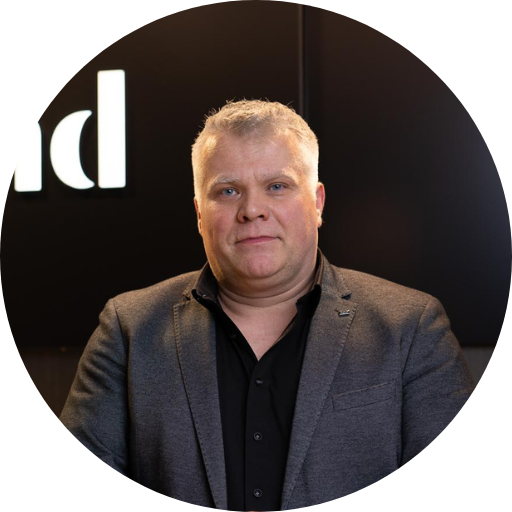 Further expansion of competencies and services
Fellowmind's Polish team is currently mainly focusing on large ERP and CRM implementations of their customers. In the future, the aim is to further expand the competencies in the team, increase co-operation between Fellowmind employees in other countries as well as attract new experts to the company in order to offer customers with more comprehensive and holistic services according to Fellowmind's philosophy of 'Connected Companies'. For the Polish employees this will offer even more opportunities for personal development and to work in a more international environment.