Vald. Birn uses a lot of energy. The company, which is based in Holstebro, consumes as much energy as a large Danish provincial town. This is unsurprising because Vald. Birn is a foundry company who melts and reuses scrap metal to create new products. Melting takes place at a high temperature, and a lot of energy is required to melt the iron and keep it hot until further processing.
In addition to the foundry, Vald Birn has its own machine factory, which processes and surface treats the cast parts. The machine factory has a large, robust and high-tech range of machines, consisting of flexible and high-volume production cells with CNC machines and robots.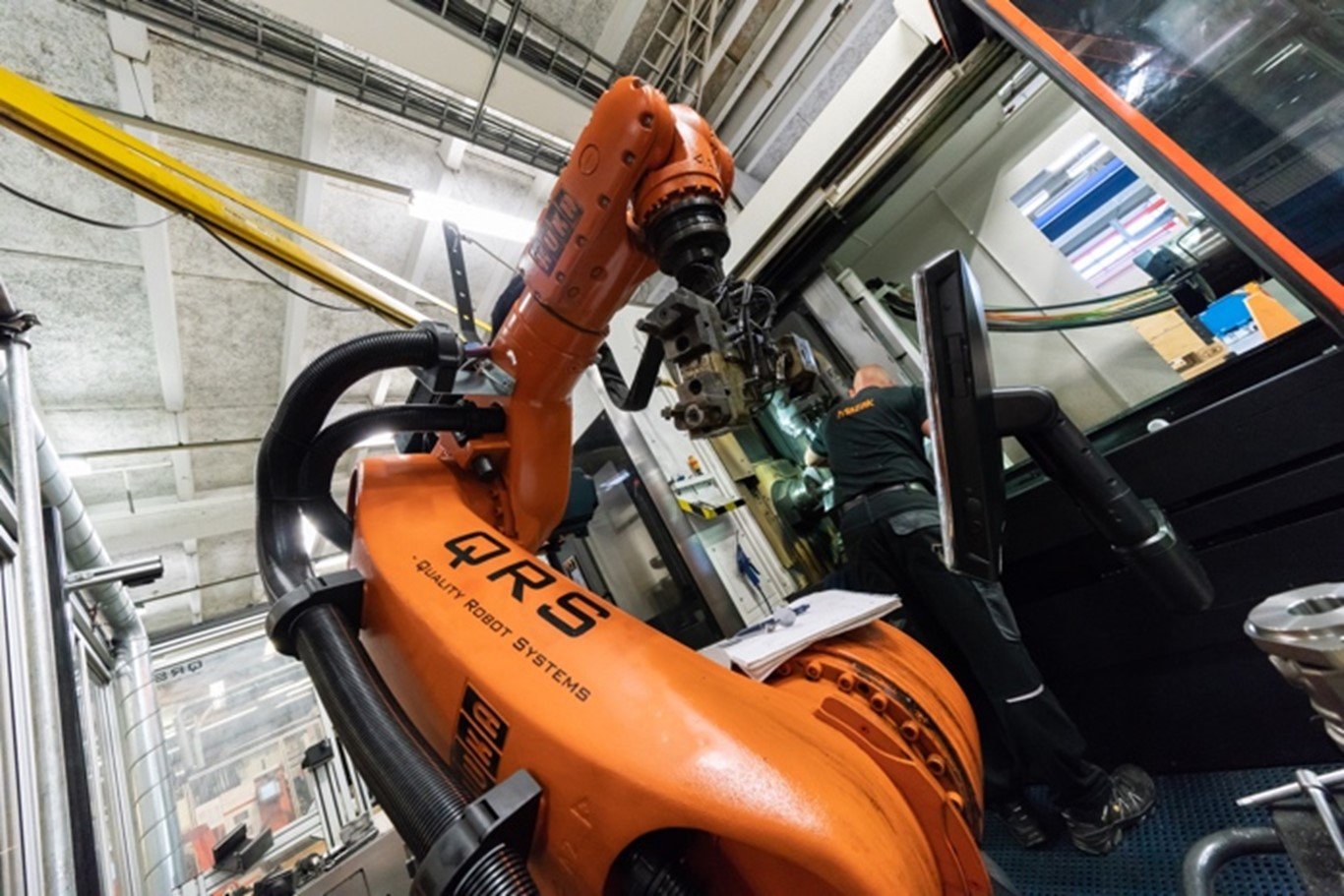 Energy data collection
In collaboration with Fellowmind, Inuatek and the University of Southern Denmark, Vald. Birn has launched a major project to collect power and processing data from melting furnaces, machinery and other production equipment. The aim is to gain better data insights that can help make decisions which will significantly minimise energy consumption and reduce its environmental footprint.
"We have been part of the circular economy for a long time and we are also a significant employer in the Holstebro area. We want to utilise new technologies and do things in new ways that further develop our company's competitiveness and sustainability profile," says Lars Jørgensen, CTO at Vald. Birn.
Major environmental savings
"Where we have previously cultivated optimisation of individual processes, we feel that there is now a technological maturity which allows us to take a more holistic view of our business and analyse all our processes in real time," continues Lars Jørgensen.
"We have skilled employees who, with the right technological support, can help us optimise overall production for the benefit of energy consumption and the environmental footprint in the process. Even a small process change can lead to substantial financial and environmental savings for us. We have high expectations for the project and are glad to have competent partners such as Fellowmind, Inuatek and the University of Southern Denmark on board."
Digital and sustainable transformation
According to Jakob Tønners, Manager at Fellowmind, the time has come to implement concrete initiatives for a more sustainable future, where the purpose-driven use of technology and data will be key to the results of our initiatives. "Our vision is to further strengthen the relationship between digital and sustainable transformation. The project with Vald. Birn is a very good example of this, where cloud technologies and digital productivity tools for individual employees come into play."
In addition to Fellowmind, there is also another technology partner in the project: Inuatek from Denmark. "With the data collection options now available for production machines and parameters, we are better equipped than ever to provide companies with an overview of their production processes and energy consumption," says Henrik Dam, CEO of Inuatek.
"Vald. Birn's goal of working with their many different data sources, and bringing them into a collective horizontal platform, increases the potential to create value in their production, both financially and environmentally. This goal aligns with Inuateks philosophy: We bring data to life."
The project is partly supported by the EU Regional Development Fund in collaboration with the University of Southern Denmark.