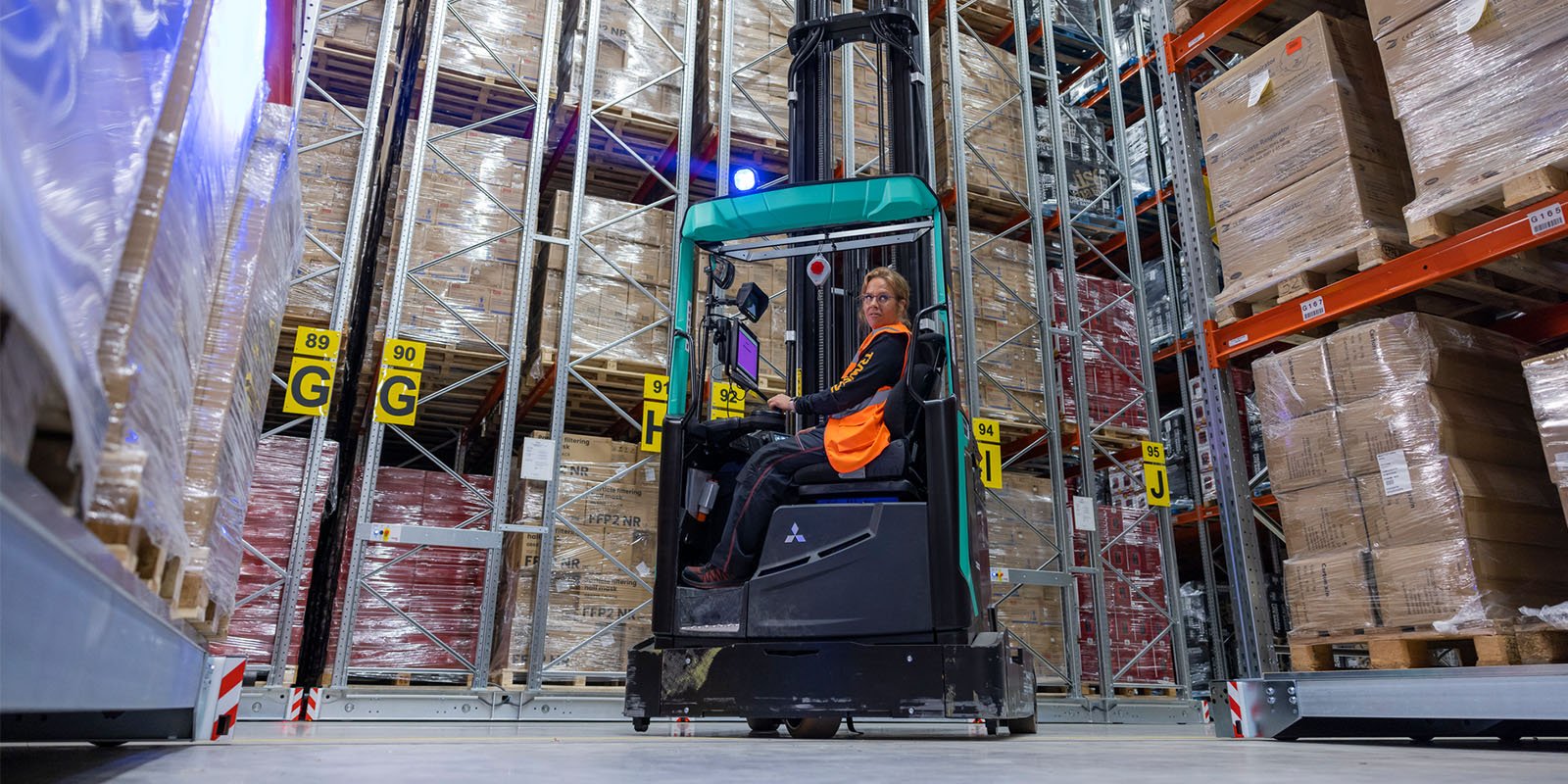 Challenge
Transval, a Posti Group subsidiary, is a market leader in logistics outsourcing in Finland, and the largest in-house logistics company in the Nordic Region. "Our services are available not only in our own warehouses but also in customer premises, such as factories, production facilities, warehouses, terminals and logistics centers," says Teemu Hiltunen, Vice President, Digital Business Development at Transval Group.
By outsourcing the control and in-house logistics of their material flows, companies do away with fixed costs for premises and staff, only paying for the resources they use. This also makes their operations more scalable: when demand is higher, space and workforce is immediately available. On the other hand, when it is quieter, employees do not have to stand around doing nothing.
Power Platform tools make life easier
In order for material flows to be as efficient as possible in in-house logistics warehouses and terminals, Transval plans the implementation down to a T. "We also provide our customers with a range of tools to facilitate warehouse operations and make material flows more transparent," says Hiltunen.
In this, Transval has assumed a pioneering role: rather than being simply coded by IT professionals, the applications are created on Microsoft's Power Platform designed for inclusive software development. It is a cloud-based development platform with a number of intuitive tools for reporting, process automation and creation of tailored applications.
"To begin with, we used Power Platform mainly as an aid for our own development, as we noticed that Power Apps was much better at doing some of the things we were running in Excel. However, all of this changed rather quickly, and now we already have more solutions that are used by our customers rather than ourselves," says Markku Viljanen, in charge of Power Platform operations at Transval.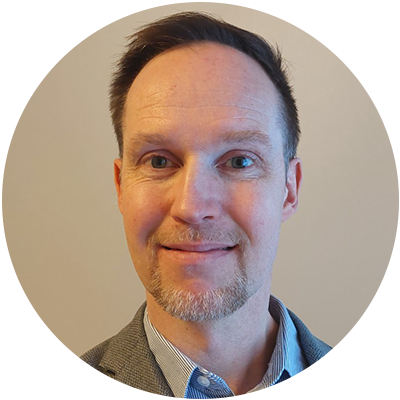 More professional application development
Power Platform operates seamlessly with other Microsoft business applications and technologies, such as Azure and Dynamics 365, and it is easy to use by everyone. At Transval, Power Platform is used particularly by solution managers, and as development got off to a speedy start, there was no need to slow it down.
As the number of various applications was increasing, the Transval team realized that if a certain framework was created for development work, even better results would be achieved, with the work being more professional. This was the point at which Fellowmind experts were contacted.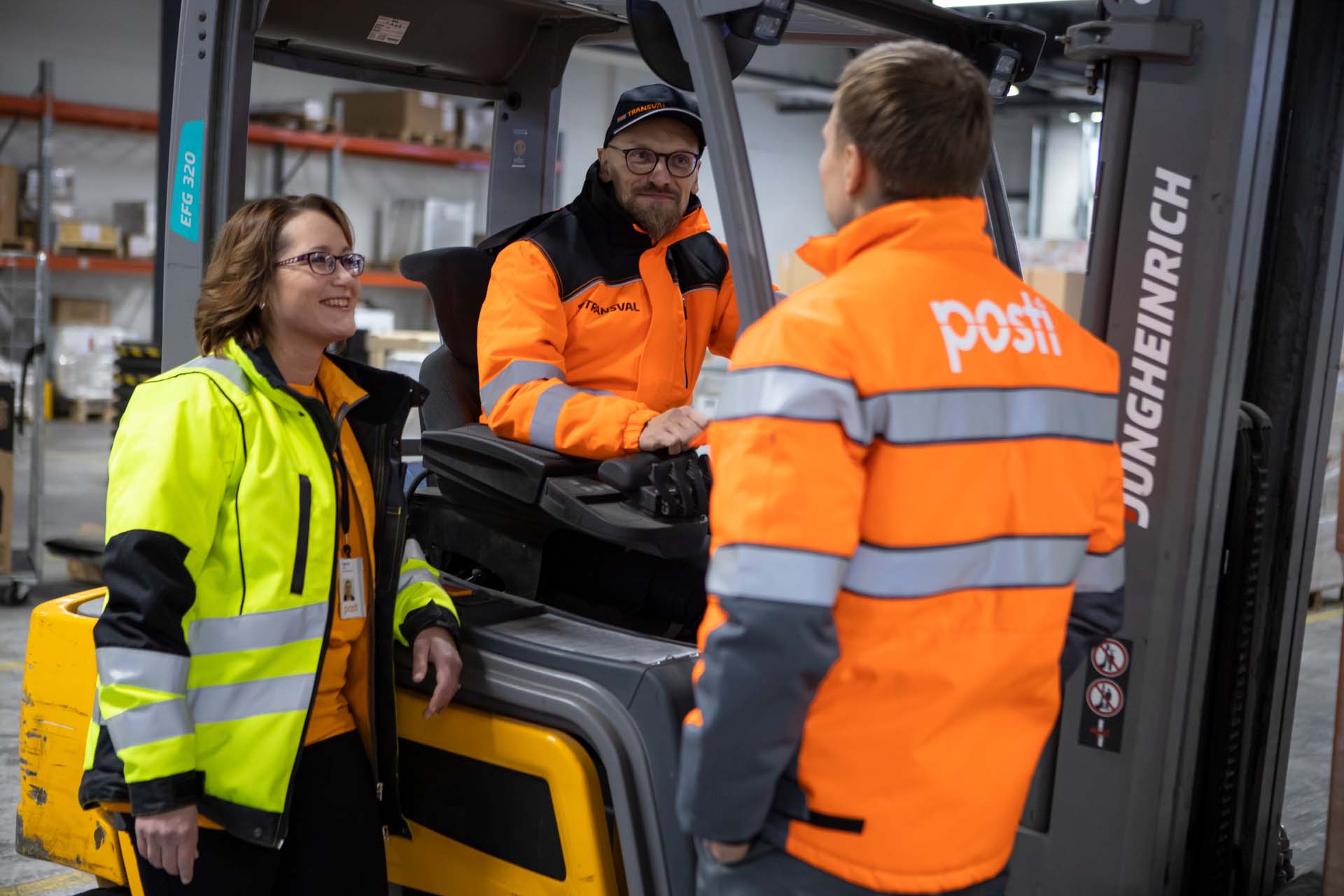 Approach
Having got a picture of the Transval situation, the Fellowmind team gave their suggestions and shared many best practices it had implemented successfully with other customers.
"First we decided to work together to improve the way Power Platform is managed in the company," says Henri Harjaluoma from Fellowmind. The Transval team was given a set of tools for the management and monitoring of various solutions.
"With these tools, the Transval team can, for example, monitor the extent to which their applications are used and in that way receive vital information to back up their decisions. For example, if certain mobile applications are used more than others, it makes sense to channel development and support resources to them, also considering the rate of use, number of users and the business criticality of such applications," says Harjaluoma.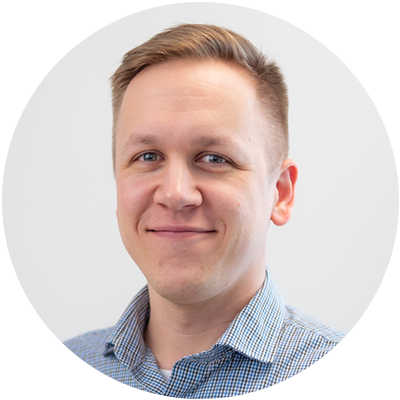 Processes and model applications boost Power Platform use
New processes were also created to Transval for the implementation and monitoring of various solutions. In addition to the implementation environment, we built a separate, centralized development environment and standardized models for the creation of new solutions.
Once Transval implemented these changes, they experienced instant concrete benefits: "Outages were reduced at Transval, and the reliability and security of Power Platform solutions improved. What's more, time spent on solution development and implementation became shorter," says Harjaluoma.
The Fellowmind team also offered their expertise for the optimization of Power Platform use and licensing.
Best practices of Power Platform
Power Platform is a product that is updated several times a year. This creates a pressure to keep abreast of what it can be used for. This, too, was something in which Fellowmind can support Transval:
"We present to the Transval team tailored best practices, new Power Platform features and any good solutions with which Transval can reach their business goals quickly and efficiently," says Miika Tekoniemi from Fellowmind.
The Transval and Fellowmind teams meet every two weeks for morning coffee, facilitated by Fellowmind specialists. "These meetings help us to see how we can utilize similar solutions also in our business," says Viljanen.
A couple of times a year, the teams come together for a bigger workshop to take a closer look at Transval's digital plan.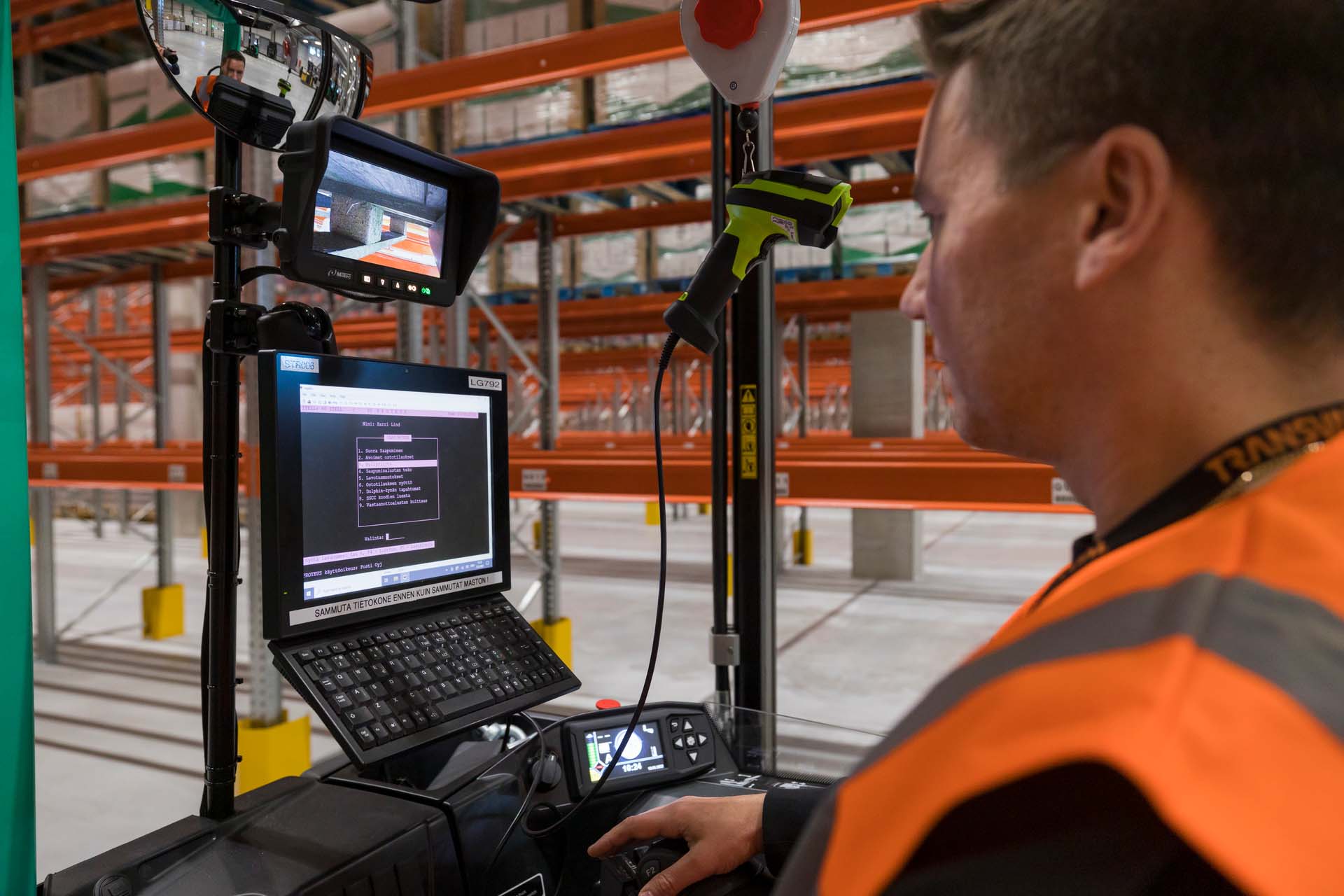 Results
The years of cooperation between Transval and Fellowmind has developed to a stage where the focus is on creating a new type of culture: how a labor-intensive company uses more and more technology in an efficient way.
"Transval has a strong LEAN development culture. We are constantly thinking of ways to simplify our work and do away with manual steps. Power Platform development is a perfect fit," says Teemu Hiltunen.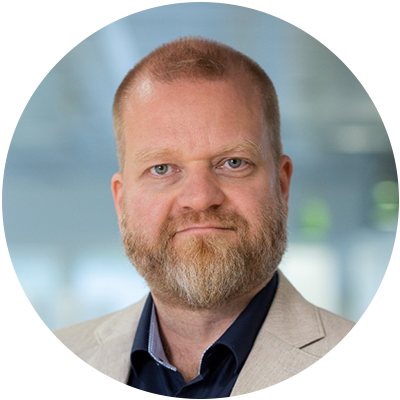 Technology reduces human errors, speeds up the flow of information thanks to transparency, and cuts costs. Paper documents, emails and phone calls are replaced by automated workflows, and the details of a container arriving in the warehouse are transferred automatically from a smartphone application the company has created as part of a Power BI report that can be immediately utilized by a Transval customer.
"This enables us to collect information in quite a new way regarding irregularities in workflows, for example, and we can report these easily to our customer," says Viljanen.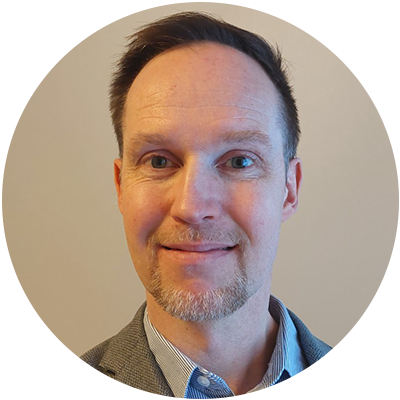 Transval's own logistics specialists value the process optimization too: "Taking photos of goods we deliver has been a requirement by our customers for a long time. Previously we took photos with a pocket camera and then transferred the memory card contents to a computer, named the files one by one and finally placed in the correct folder. Now all this is done quickly and simply with a smartphone."
Creative and open-minded development
Transval's method of utilizing Power Platform as a strategic tool is definitely in line with the best practices: begin the creation of new tools with a creative and open mind from one business line and once we have learned more about it, extend the benefits to other areas.
Transval's innovative and open-minded development work has been noted by other professionals in the field, too: Transval's solutions won gold in the 2022 Power Platform Finnish championships. The fact that the applications have plenty of users also among Transval's customers weighed heavily in the jury's considerations.
Teemu Hiltunen and Markku Viljanen are happy with Fellowmind's expertise: "Collaboration with Fellowmind is really fluent. We receive suggestions for solutions proactively, the experts have time for us and we are not bogged down by any unnecessary bureaucracy. Fellowmind operates in a way that matches our culture."
Transval is the market leader in logistics outsourcing in Finland and the largest in-house logistics company in the Nordic region. Its services by highly-qualified logistics professionals comprise supply chain solutions such as transport, warehousing, in-house logistics solutions delivered on the customer's premises, comprehensive construction logistics services, and human resources services. In addition, Transval provides a product shelving service to nearly 800 shops around Finland. Transval employs more than 5,000 logistics professionals and is fully owned by Posti Group.