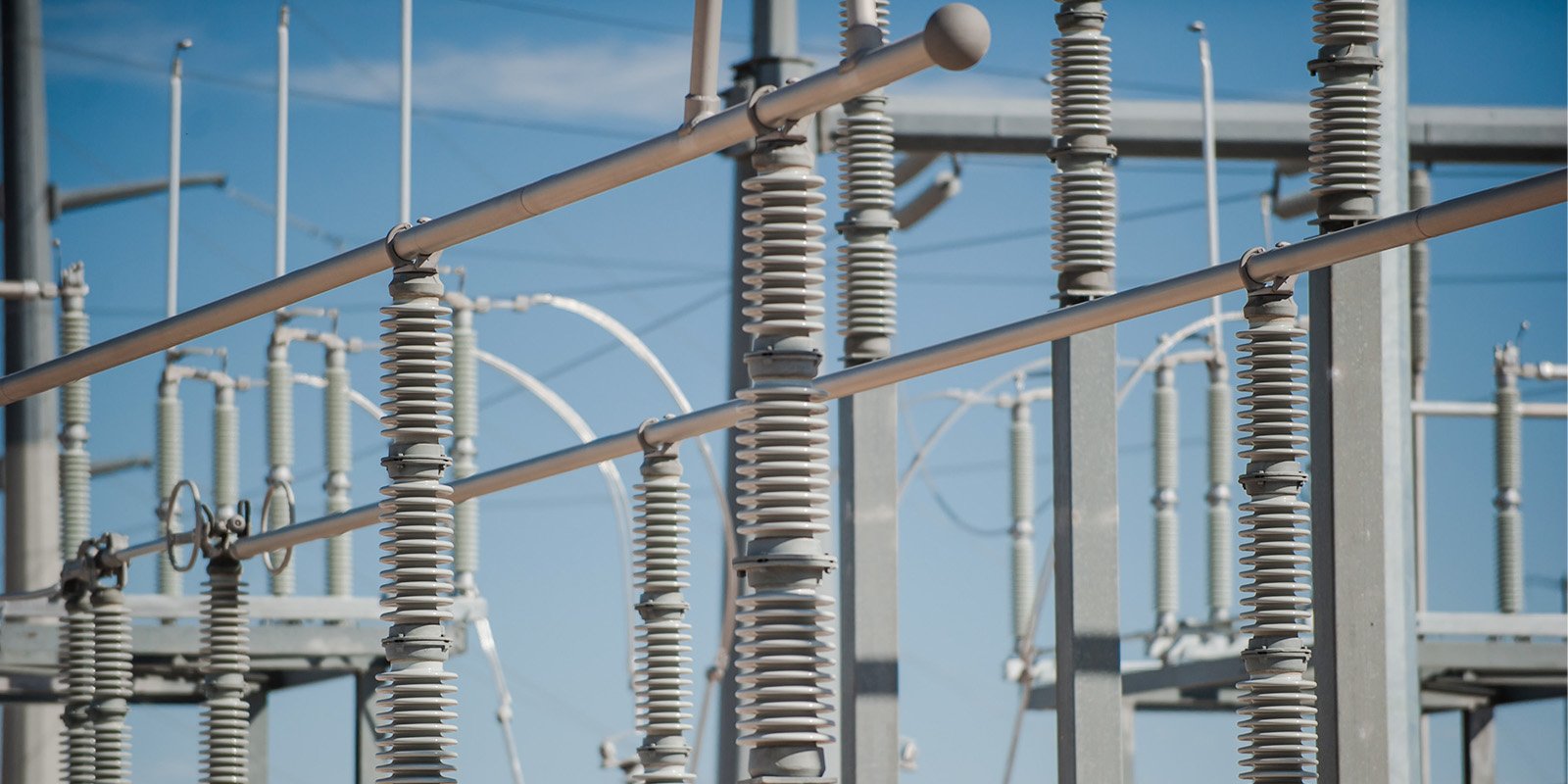 Challenge
Nord Energi Net, which manages low-voltage distribution grid in northern Denmark, has been a Fellowmind and EnergyConnect Datahub customer for several years. The company ensures a robust and secure delivery of electricity for more than 100,000 consumers in the area, delivering almost 1 billion kilowatt-hours each year.
Being among pioneering countries within renewable energy technology and solutions, Denmark strives for a green, carbon neutral future through an accelerated electrification of society. As a Distribution System Operator (DSO), this puts Nord Energi Net under extra pressure to avoid bottlenecks, power outages and question where to reinforce the grid.
Change in consumer behavior challenge grid capacity
Especially for Nord Energi Net, change of consumption patterns is most noticeable in the vast amount of installation of various heat pumps and electric vehicles chargers in the many holiday houses in the area. It challenges the grid capacity and how to get more system flexibility.
Approach
"EnergyConnect Insights" from Fellowmind is an intelligent solution that can overlay energy data to navigate and advance the green transition.
The solution combines metering data and other energy data sources in a next generation Azure Synapse datalake, and uses machine learning and artificial intelligence capabilities to predict spikes in energy demand. This helps to balance fluctuating much better than before.
Result
To identify the most critical hot spots, Nord Energi Net can now get help from data-driven categorizations and predictions of supply and demand. It translates the obtained data into insights that enable Nord Energi Net to make the right prioritized reinvestment for the 10-0.4 kV area and that way push sustainability further.
The power and utilities sector play a critical role in building a sustainable energy future while providing safe, reliable energy to homes and business. With this new system Nord Energi Net stays on course to support utility outcomes for a distributed, resilient electricity grid.
Read also about our earlier co-operation with Nord Energi here.