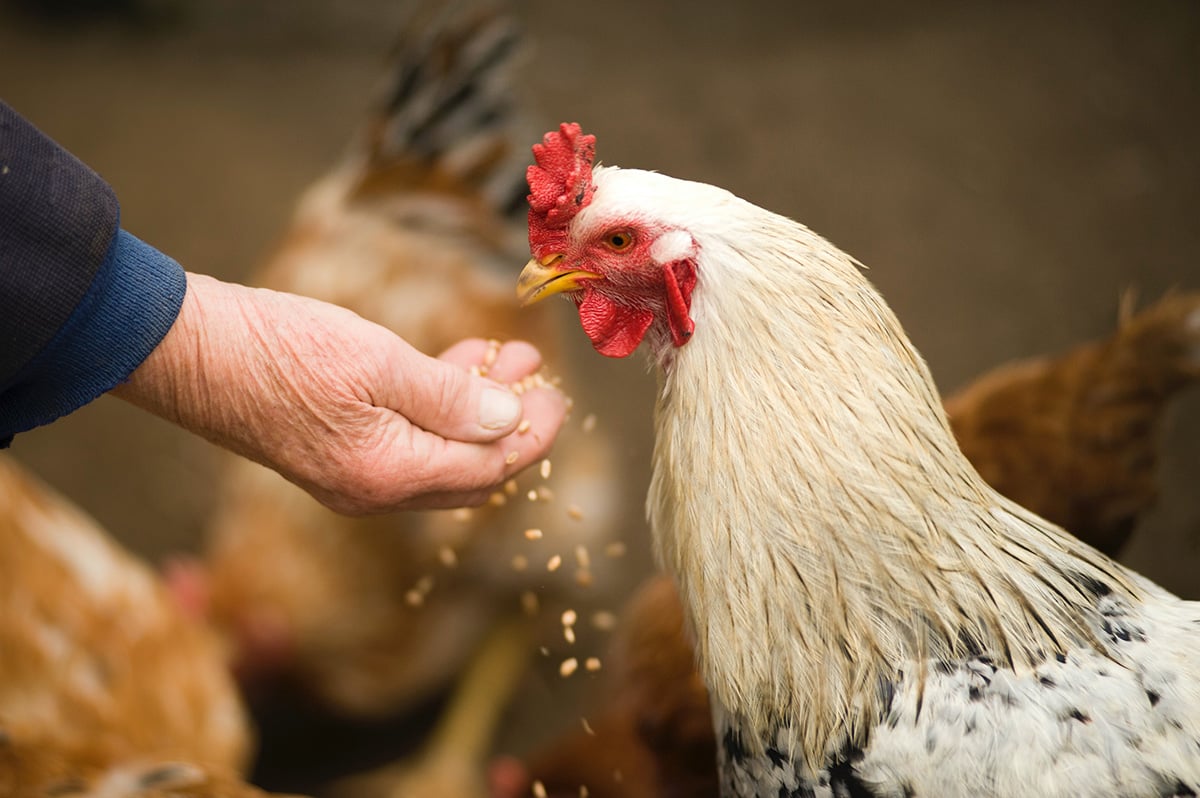 Challenge
De Heus develops, produces, and supplies food for poultry, pigs, cattle, and marine animals. The company has more than 90 factories spread over twenty countries and local representatives in 75 countries responsible for informing customers about the benefits of the feed. Because De Heus operates on different continents, it must also consider local conditions. This requires constant coordination between local market demand and its R&D program.
Previously, the organization shared information mainly via email. It utilized a wide range of systems, including a document and file management system, an in-house marketing platform, and collaborative tooling such as Microsoft Teams. As a result, there was a lack of overview. Celine Chang, Group Manager Support Poultry at De Heus, and Lis de Groot, Marketing Manager Premix & Specialties: "We decided we had to switch to a single platform to make it easier for users to find relevant information, maintain document version control and safeguard IP. We also wanted to consolidate other tools, such as Power BI dashboards, in one place."
De Heus already worked with Microsoft SharePoint as a DMS (Document Management System). The experience was good as the system was flexible, and users liked its user-friendliness. But the main challenge of SharePoint lies in its implementation. How do you set up such a versatile system to suit your wishes and requirements?
Approach
De Heus sought an expert who knew how to implement SharePoint's various features best. In that search, Fellowmind quickly came to mind thanks to its experience with Dynamics CRM and Microsoft 365. With the acquisition of the Danish company ProActive, it was also one of the most prominent SharePoint specialists in the world.
Fellowmind's Senior Business Consultant Line Tarber: "As a larger organization, we can truly operate as a strategic partner. We always have people ready to consult when faced with complex issues, whereas smaller companies are left to cope on their own. Support like that is essential when dealing with ambitious customers. Working with De Heus, we built a valuable platform that its users appreciate."
Celine and Lis commend the agile methodology used during the project. "It meant we could immediately see what was being built. During the project, we gave feedback and made adjustments where necessary. The development process was well coordinated. Fellowmind specified what input we had to provide and what we could expect from them."
Results
Within a few months, the project team built a portal that brings together relevant content. To the user, it looks like a website. It contains - divided over subsites - data about various animal species, products, and company departments. Anyone who wants to can browse through the content themselves. Those looking for particular information can use the advanced search functionality. The portal has a recognizable design, clear navigation, and is a central source of information showing all relevant species.
However, with the implementation, the real work has only begun. Line explains: "We have set up the basic pages, and now it is up to De Heus to fill the site with content. The team is well on its way with this. They have bi-weekly meetings about content and have established who is responsible for maintenance and what happens if people leave. This ensures the system will last for years."
De Heus is pleased with the collaboration. "Fellowmind is very proactive. No matter the abstract nature of our requests, they persisted in asking questions in order to find practical solutions. Both during development and after go-live, we received support and positive feedback. Users are happy to find all content in one place and appreciate the user-friendliness and responsiveness of the system. Our focus now shifts to adding more content, and we want to roll out SharePoint more broadly within the organization.